Dear Parents and Families, Willis Unified School School District asks parents and families of the District to complete the Education Benefit Form. The California Department of Education (CDE) uses the Education Benefit Form to calculate supplemental funding for our schools which is built into the Local Control Accountability Plan (LCAP). Supplemental funding in the LCAP is used to improve and enhance services to your student, including but not limited to: Student Chromebooks, Tutoring, Advanced Placement Test Fees, additional Counseling services, Career Technical Education programs, and other programs designed to assist students in becoming College Ready and Career Prepared. It is extremely important that you complete this form online at
https://willitsunified.rocketscanapps.com/
Every eligible form that is not submitted means lost resources for our students. All information provided is completely confidential and will not be shared or used for any other purpose. Thank you!!

Attention Willits Unified School District Students grades 3rd - 12th grade. Please complete this survey here =>
https://forms.gle/wLUxvk6r4jbf3itR7
Your voice counts! This survey will help the school and district understand how we are doing. Please complete the questions that you can. There is a space below to enter any other comments you may have as well.
Last 45 minutes to get your senior portraits. Go to WHS auditorium now.
Reminder tomorrow is senior portraits in the auditorium at WHS. Last names A through E please go from 12 to 1pm. Last names F through M please go from 1 to 2pm. Last names N through Z please go from 2 to 3pm. If you can not make your appointed time any time from 12-3pm is OK. We are just trying to spread everyone out a bit. Girls please wear a spaghetti strap type top. The gown and tux are provided by the photographer. Also please email your teacher by tomorrow to let them know if you are interested in the senior trip to Santa Cruz Boardwalk.
Dear Families of WUSD, This week our students and staff have been heavily impacted by COVID. Currently about 15% of our staff and about 20% of our students are out. After careful consideration, we have decided to close school tomorrow, Friday, January 14, 2022. This missed day will be made up on Friday, March 18, 2022 (prior snow day). Also, as a reminder Monday, January 17th is a federal holiday to honor Martin Luther King Jr. and schools are closed. We will resume classes on Tuesday, January 18, 2022. We apologize for the inconvenience and appreciate your support.

In order to successfully increase funding to increase or improve educational opportunities for the students of Willits Unified it's important to please complete the Educational Benefit Form every year. Please complete the Educational Benefit Form online here =>
https://willitsunified.rocketscanapps.com/default.aspx
Without these forms completed, we may lose funding that directly supports our students' education. This form is also used to determine eligibility for participation in various programs including reduced or free fees for After School Education & Safety (ASES), waiver of fees for taking Advanced Placement (AP) exams, and other programs.
Come get your diplomas starting on Wednesday. All graduates must take picture in front on sign in order to receive diploma. Also, 2nd day of summer school.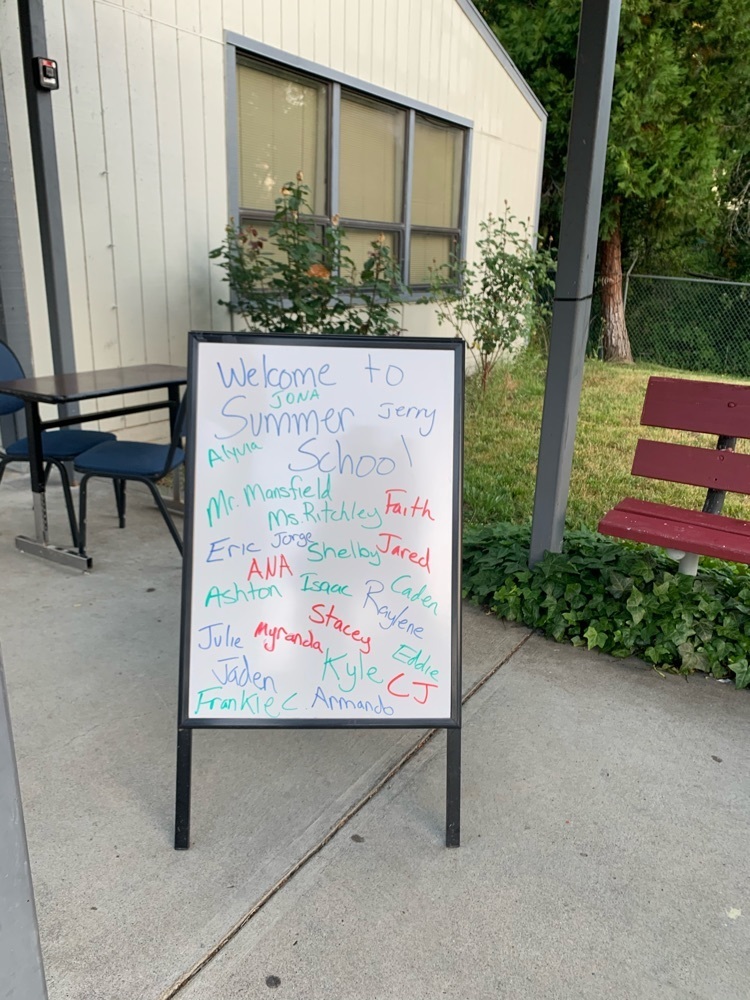 Sanhedrin High and Willits High School graduation.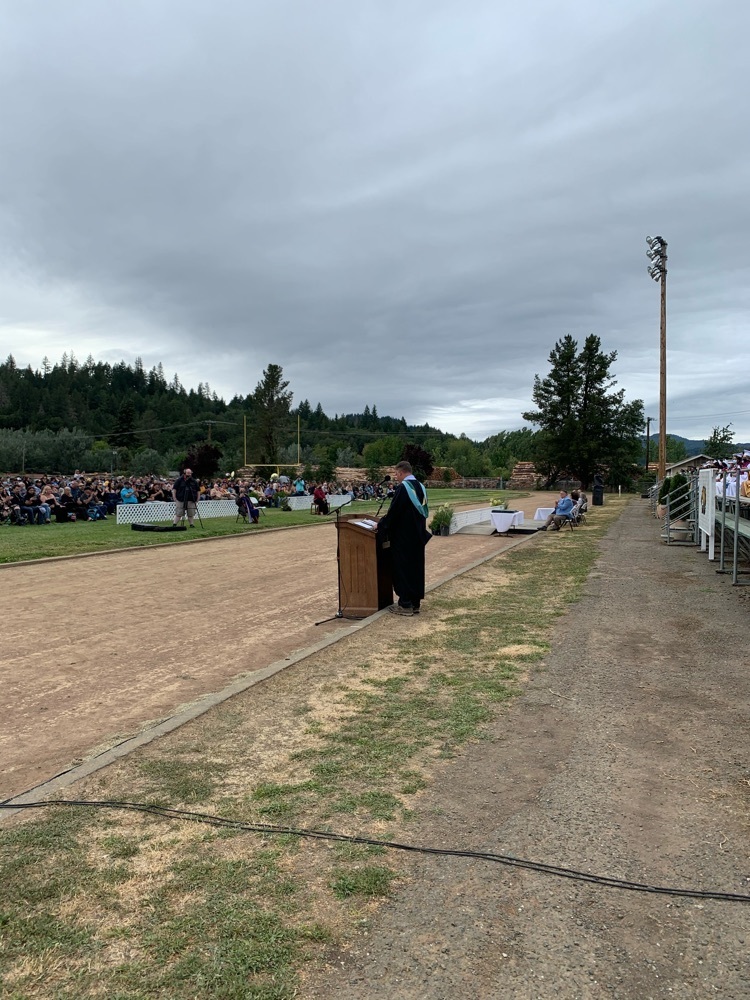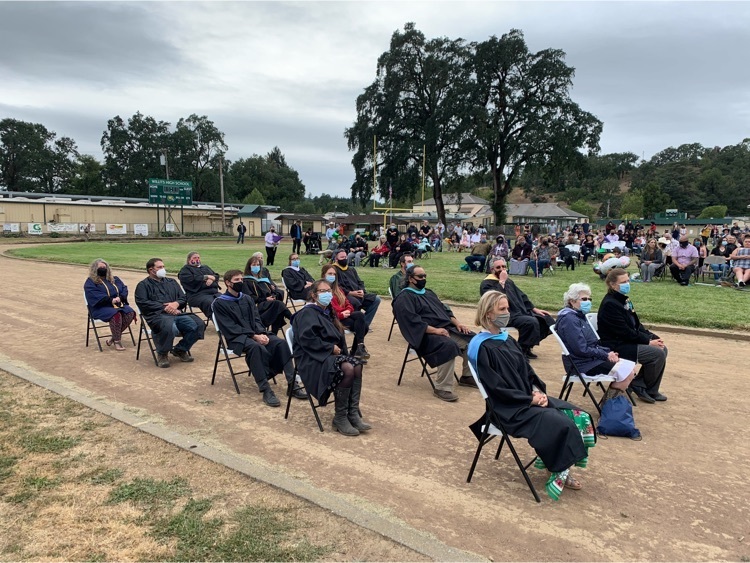 Awards Day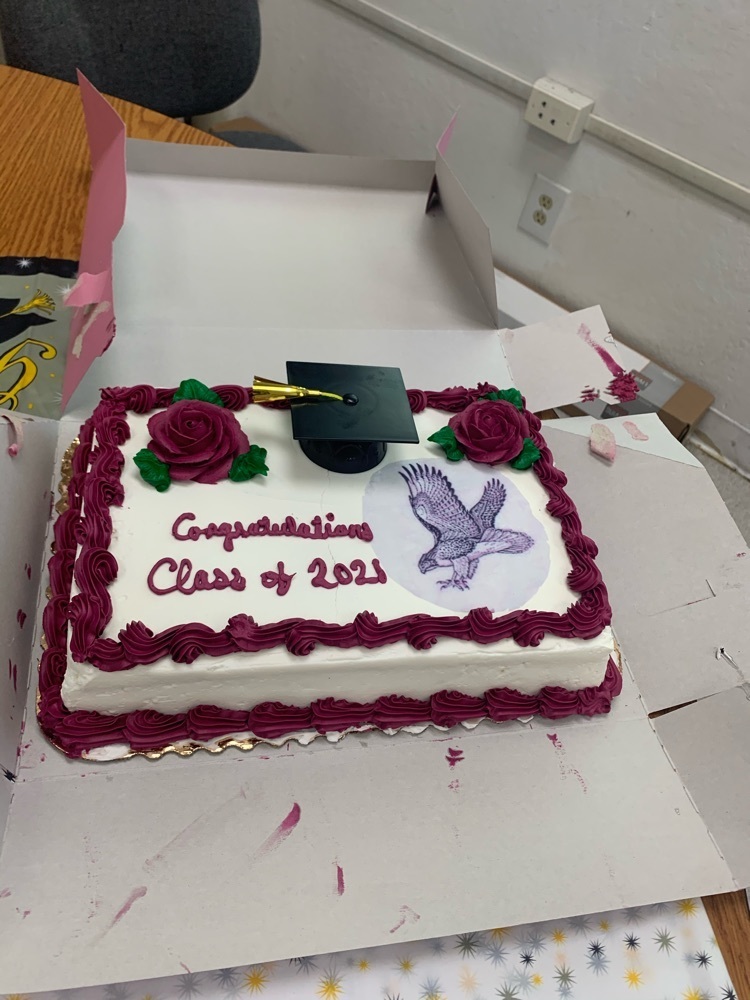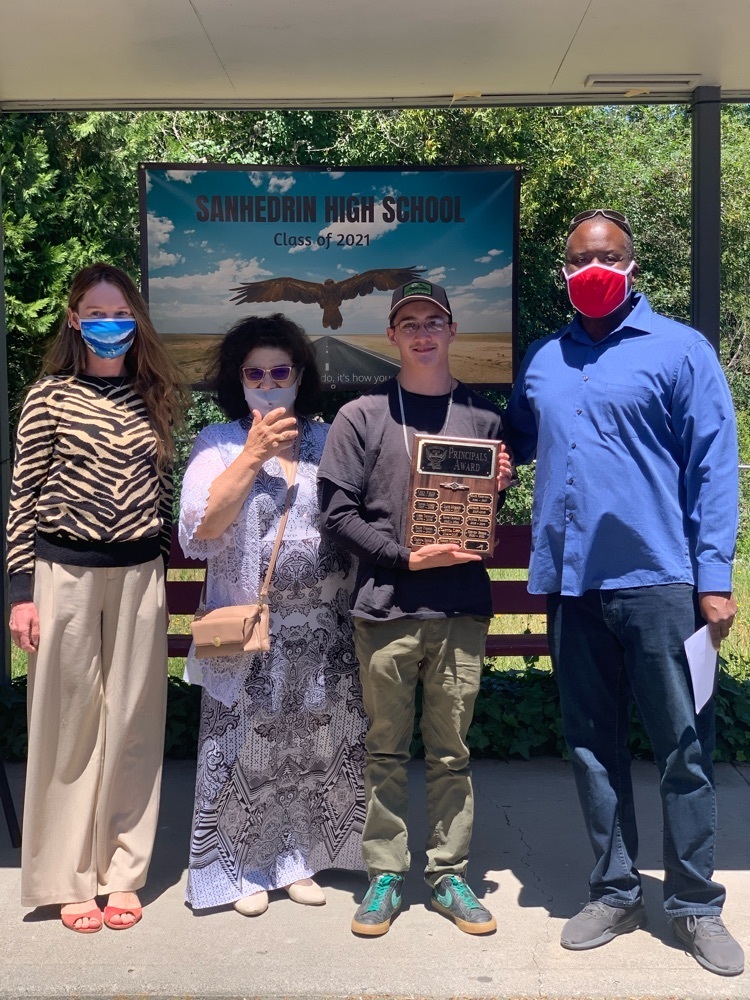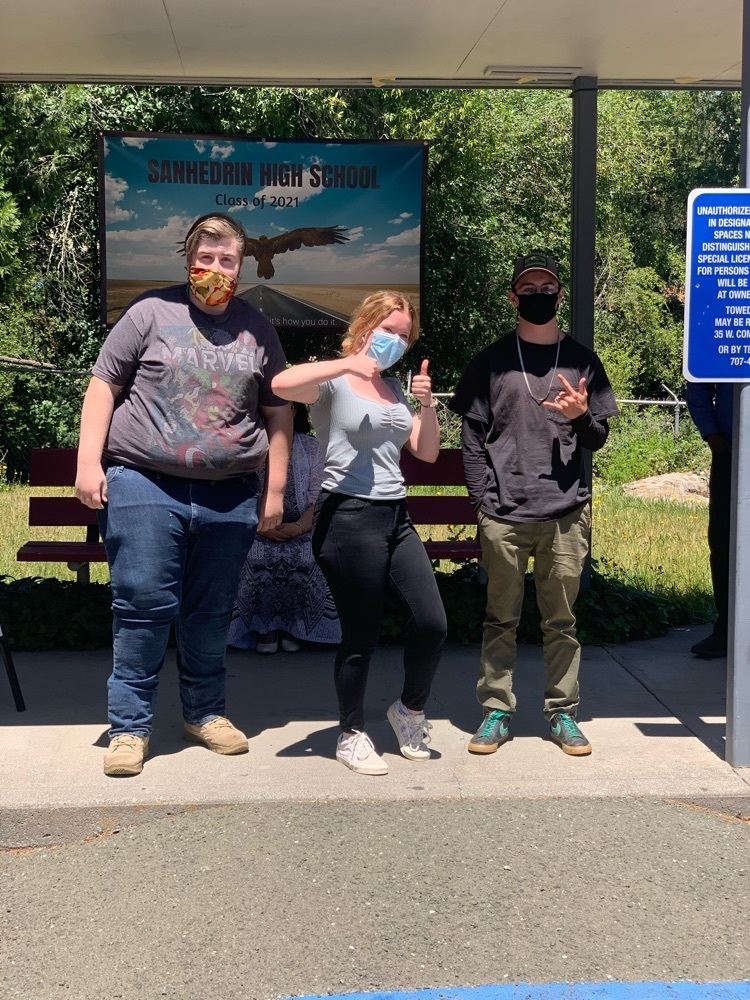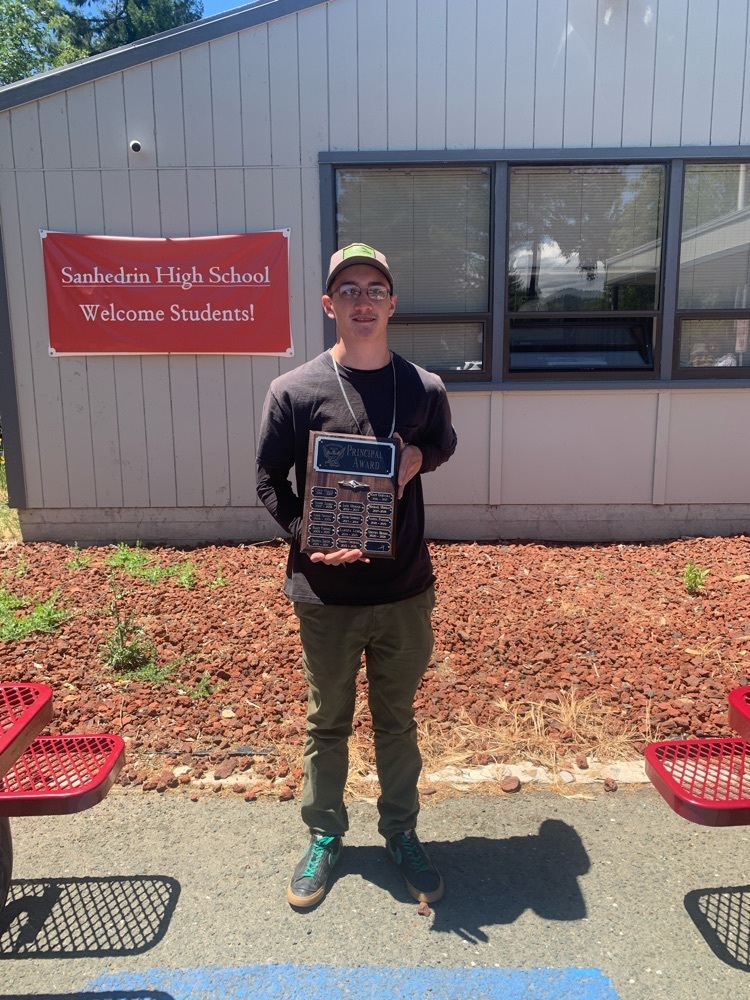 Sanhedrin High School staff with Paula Nunez, one of our Willits Board of Trustees.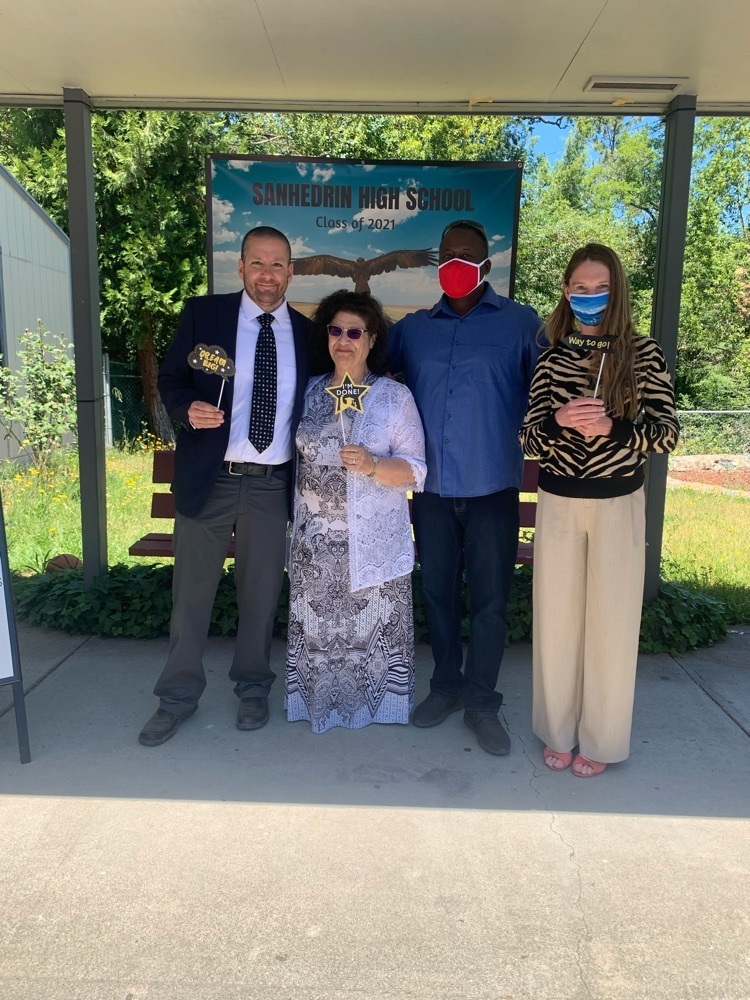 Congratulations to Cassandra Villalobos for graduating from Sanhedrin High School. Cassandra has been with SHS for three years. We are all proud of you.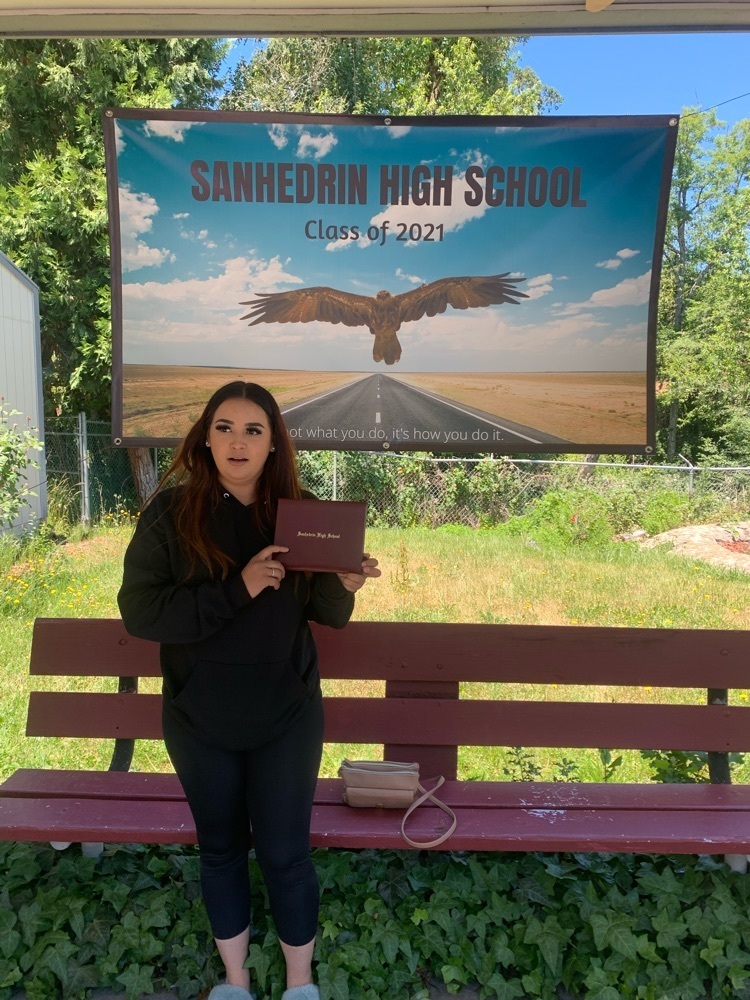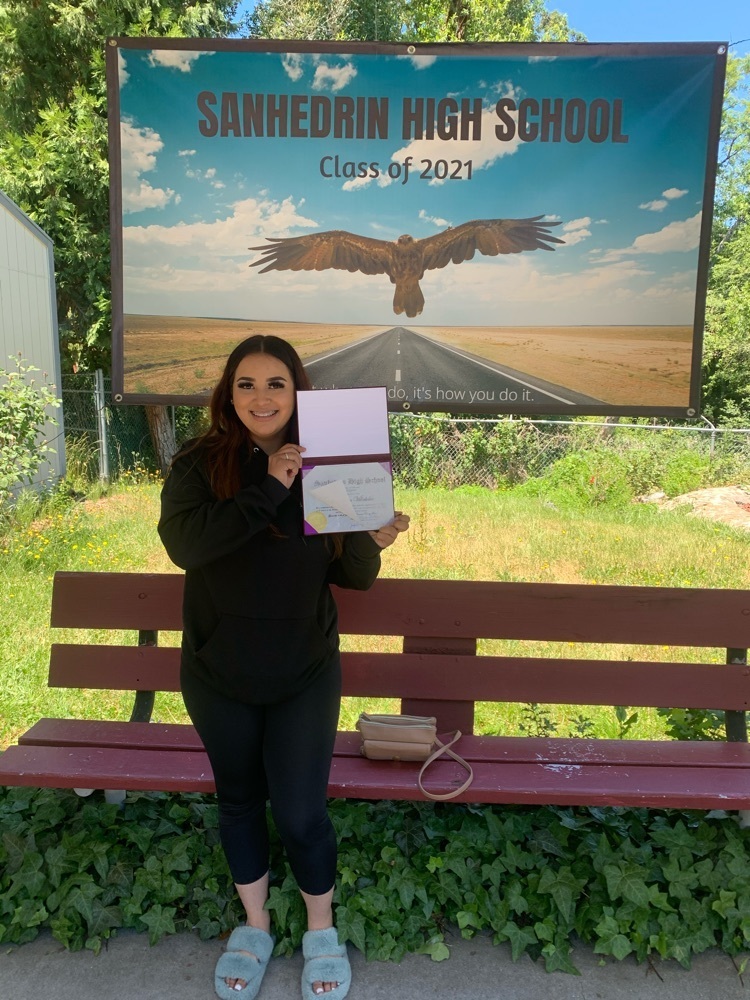 Congratulations to Madison Miles for graduating from Sanhedrin High School. Madison has been with us for three years.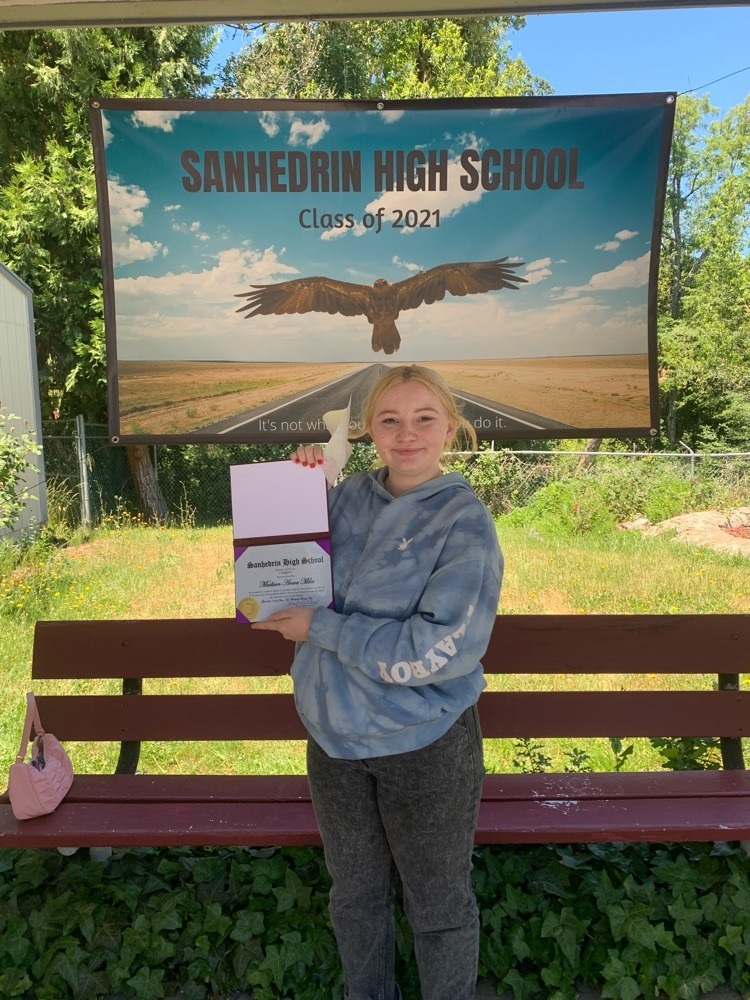 Congratulations to Riley Lewis, graduate of Sanhedrin High School. Great job Riley!!!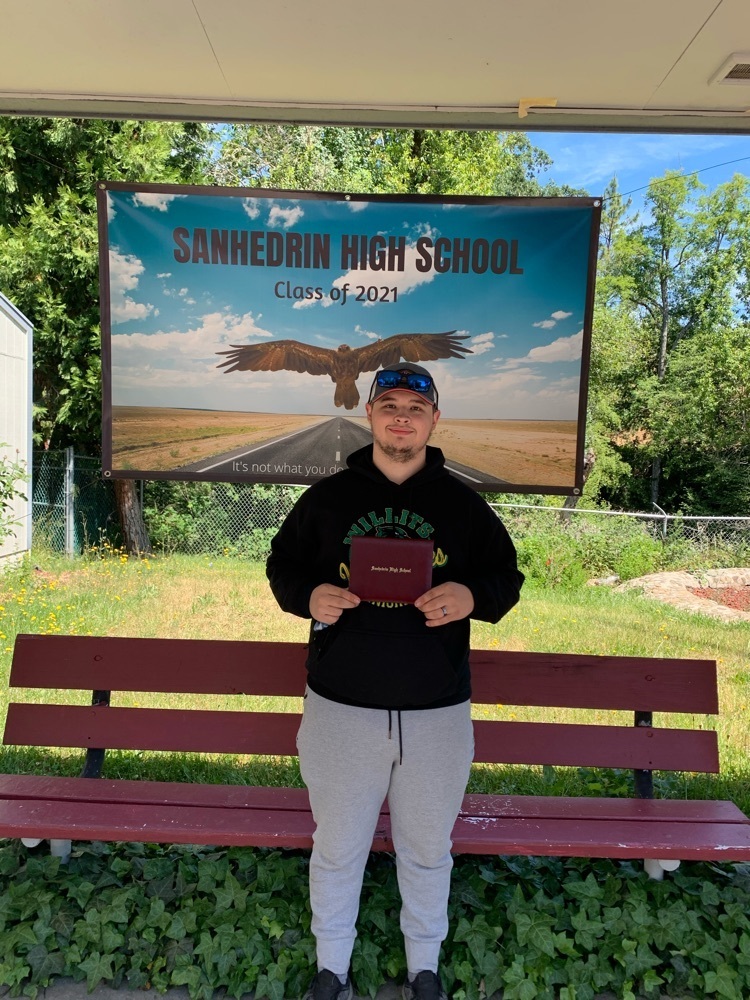 Congratulations to Michael Grimes! Graduate of Sanhedrin High School. Job well done!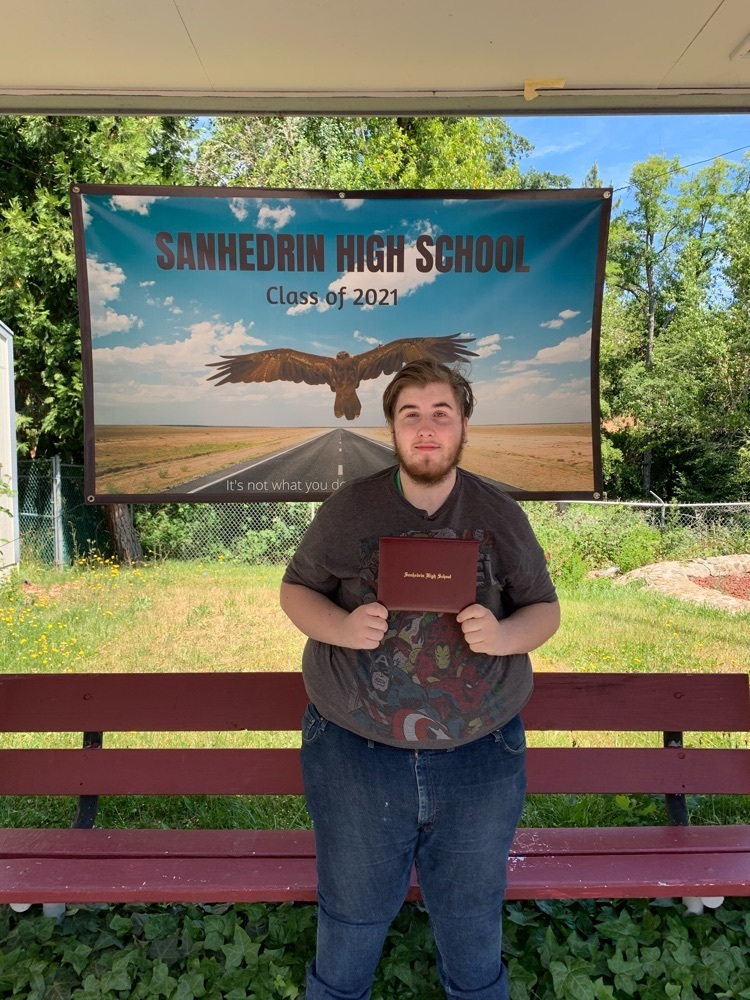 A big congratulations to Calen Cole for graduating from Sanhedrin High School. A job well done.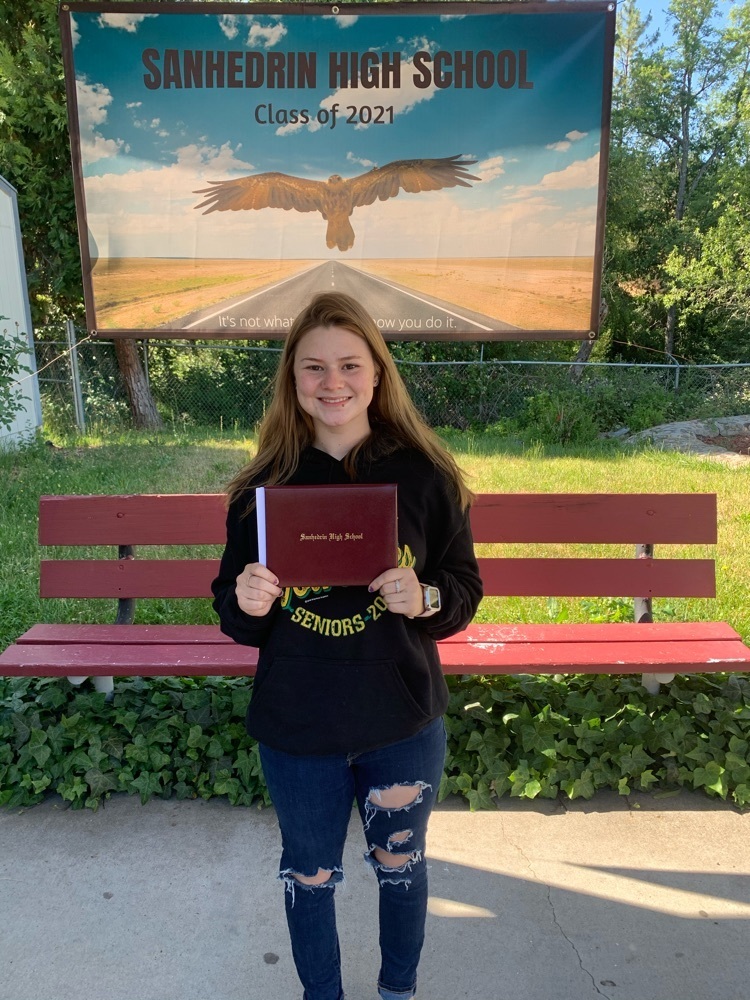 May I present to you Ms. Sierra Mayfield graduate of Sanhedrin High School. Great job Sierra.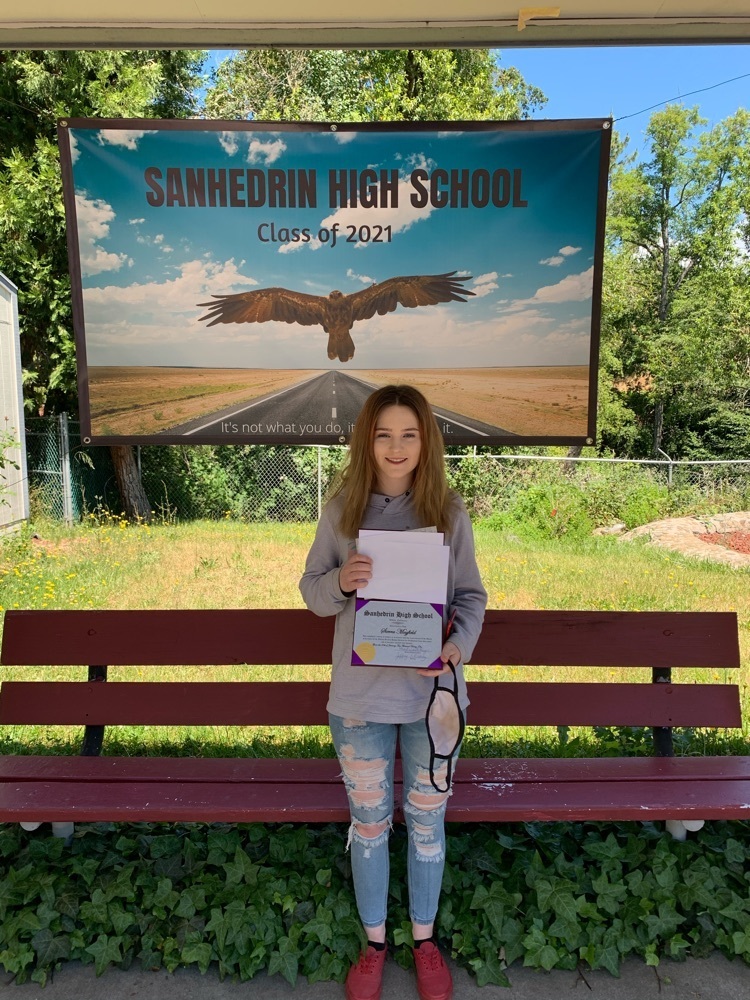 Congratulations to Ethan "Minnesota" Schlief for graduating from Sanhedrin High School. He came to us from Elk River, Minnesota! Great job!!!! We are both vaccinated!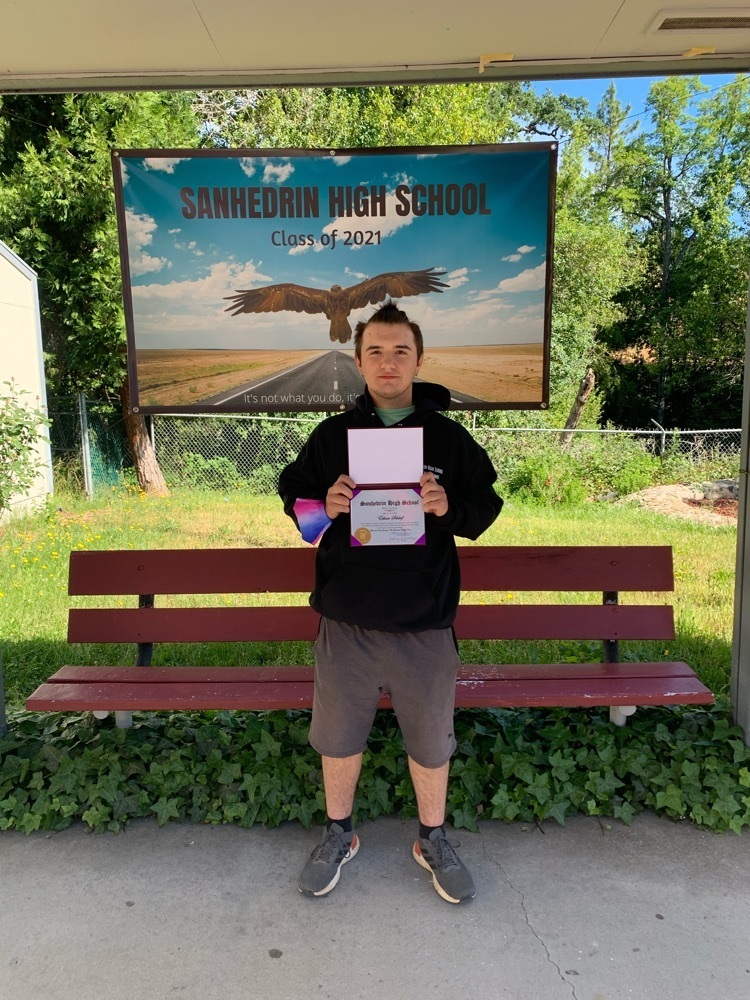 Congratulations to Kenyon Ochs for graduating from Sanhedrin High School. Job well done. He actually graduated January 29, 2021.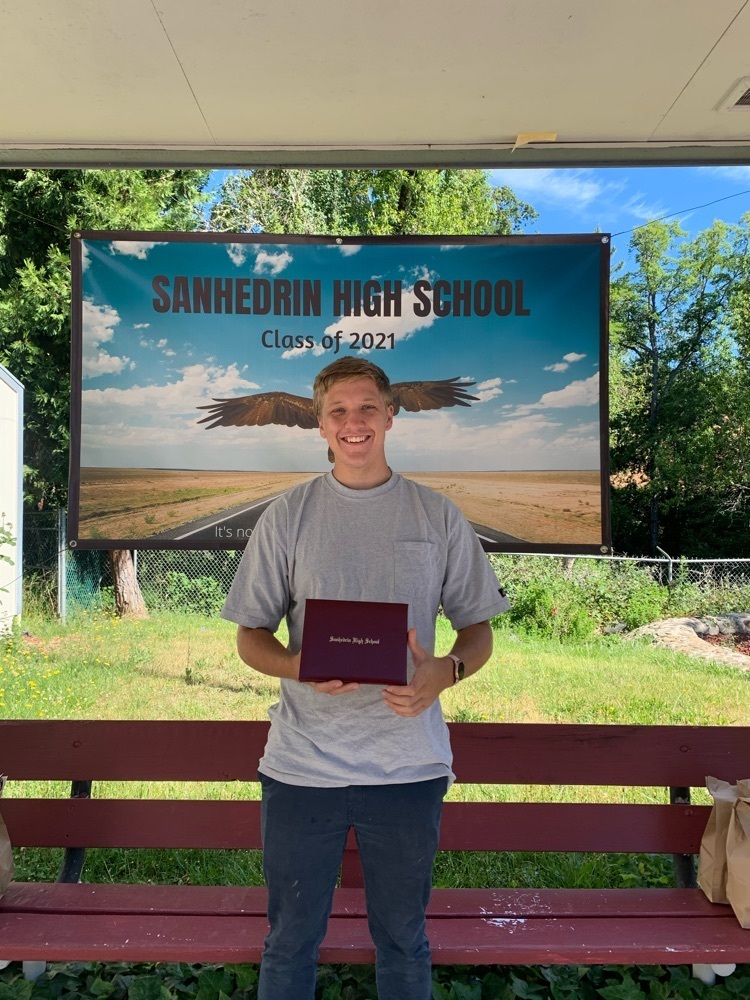 Prom 2021 ! Wonderful event! Thank you to the parents who made it happen and the perfect choice of a venue.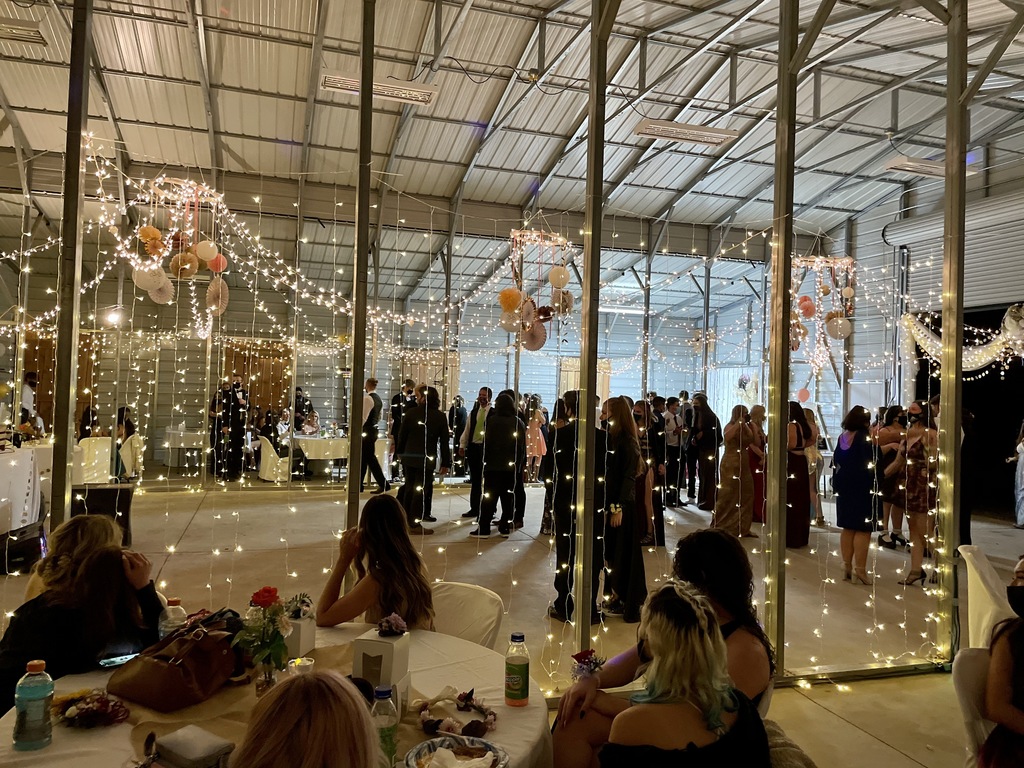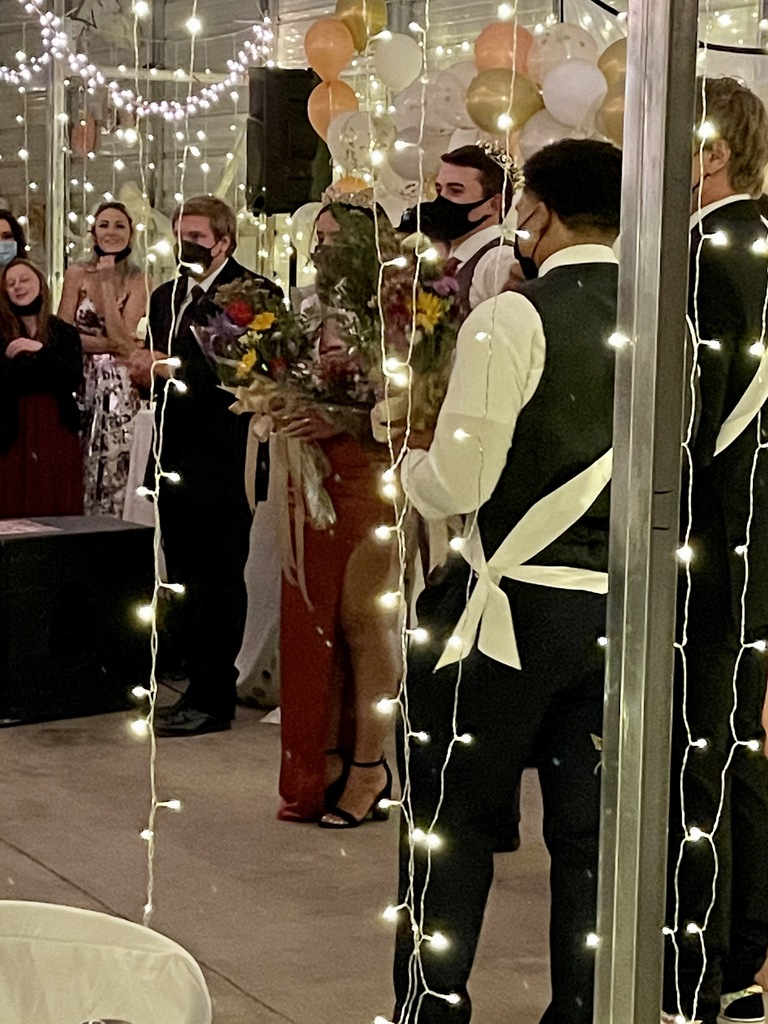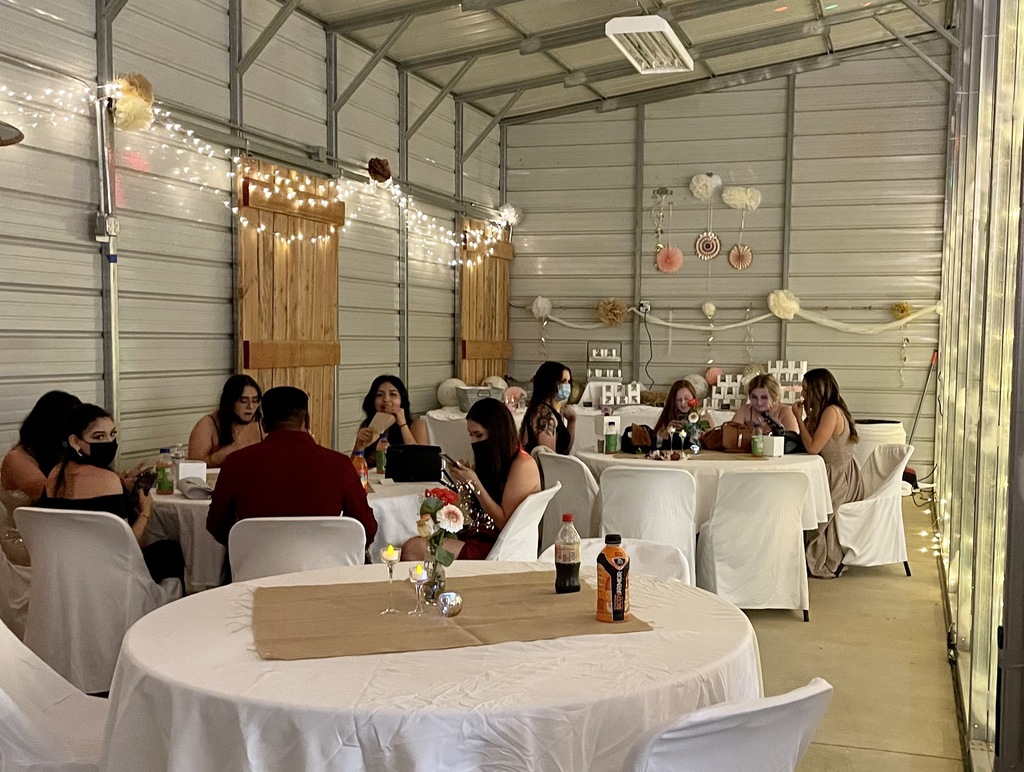 Is your student going to Prom tonight? Shailyn Brewer has graciously donated her time and will be handling all of the photography for the event. Shailyn and Emily Matheson will be offering free pre-prom photos at the Brooktrails Golf Course from 4:30pm- 7:00pm, after that the photo ladies will head to the event to take pictures at prom. For information on how to receive the pictures, please contact Shailyn B. photography on Facebook or Instagram. Thank you, and have a safe night!