All of the Willits schools have power and will be open today.

Good Evening. Please be advised that there is a chance of a power outage in the Willits area scheduled for tomorrow October 9th. If you have power at your residence tomorrow morning, assume that school will be in session during regular scheduled hours. If you do not have power at your residence tomorrow morning, assume school will be canceled. In the event of a power outage during the day, school will continue to be operational until the end of the school day. We will continue to update you as we receive further information. Mr. Westerburg

If you are going to volunteer with WUSD this year you need to have your fingerprints done. The company Print Your Mitts, will be at Brookside Elementary Open House on Thursday at 6 PM until 8. WUSD has a form that the DOJ charges us $32 for us to have processed and Mitt Your Mitts will charge you $30 for their service. If your interested please have 2 checks available to use. We greatly appreciate our volunteers. We don't have any choice on the rules or cost. I would get there early, last year there was a line.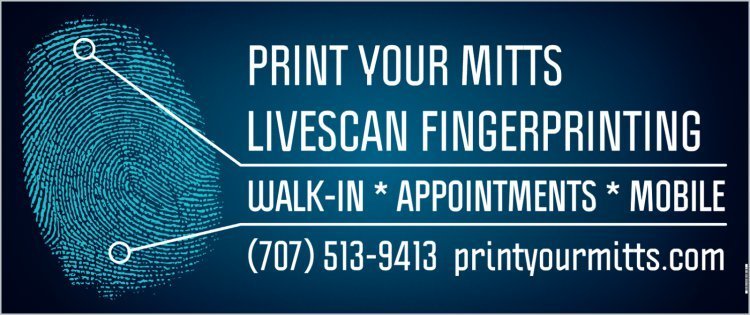 Reminder: All WUSD schools are on regular schedule today. Our first minimum day of the school year will be next Tuesday, August 27th.
Hello Sherwood Families, It's time to come meet new friends and reconnect with old ones at our annual work party. Please come up to Sherwood on Saturday, August 10th from 9am-1pm to help beautify and get the school ready to welcome our students for the new year! Bring your favorite dish for a potluck following the work party. Can't wait to see you all there.