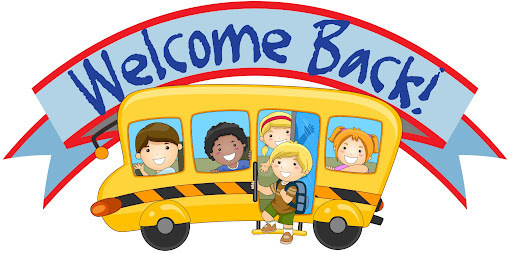 Sherwood Elementary School will resume on August 22nd, 2022.
Regular school days begin at 8:30 a.m. and end at 2:30 p.m.
Tuesdays are Minimum School Days. School will get out at 1:30 p.m.
Have any questions about the new school year?
Please contact the school office at 707-984-6769
We are looking forward to an amazing school year!!